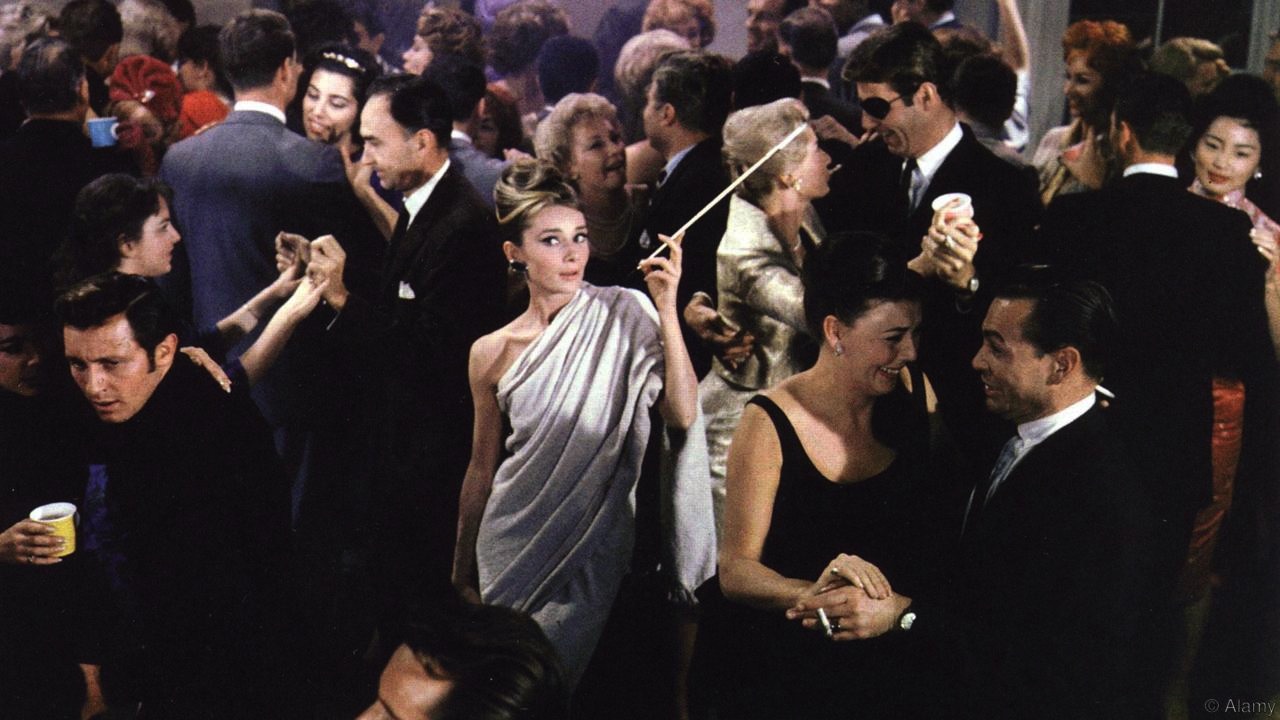 Don't you just love this image of Audrey Hepburn in Breakfast at Tiffany's!
I hope everyone has had a great Christmas and New Year. I've been spending this time relaxing and taking some time out to reflect on the last year and consider what I would like to do over the coming year.
I've come up with a lot of thoughts and a few resolutions – but one of the most important goals that I can think of is to live joyfully. For me, this one small thing represents creating a better balance in my life (one of the things at the top of my list for this year!)
Other resolutions for this year (in no particular order):
* Be braver in my choices to grow my business
* Get more to grips with my dietary needs (Since last year I have to follow a gluten free diet for health reasons)
* Work on improving my fitness
* Be more disciplined about keeping my free time to myself and not letting other things creep in
None of these resolutions are major life changes, but I figure a few small tweaks won't go astray! 🙂
Have you made any resolutions (big or small) this new year?
Have a great week!